Volkswagen Accessories at Bergstrom Volkswagen of Oshkosh

From eye-catching updates to custom conveniences, Volkswagen Accessories are designed to bring out your lifestyle in a big way on every drive. Whether you're outfitting your car with custom wheels or installing roof racks for adventurous capabilities, browse our selection and plan for the possibilities.
Call or visit our dealership to start customizing today.
Remember to include our quarterly Accessories Rebate:
Get a 10% rebate
by mail
1
via a Volkswagen Visa® Prepaid Card
2
(up to $300) when you purchase select Volkswagen Accessories between 04.01.23–06.30.23.
Allow 8-10 weeks for delivery of Visa Prepaid Card.
View offer terms.

Universal Tablet Holder
000061125G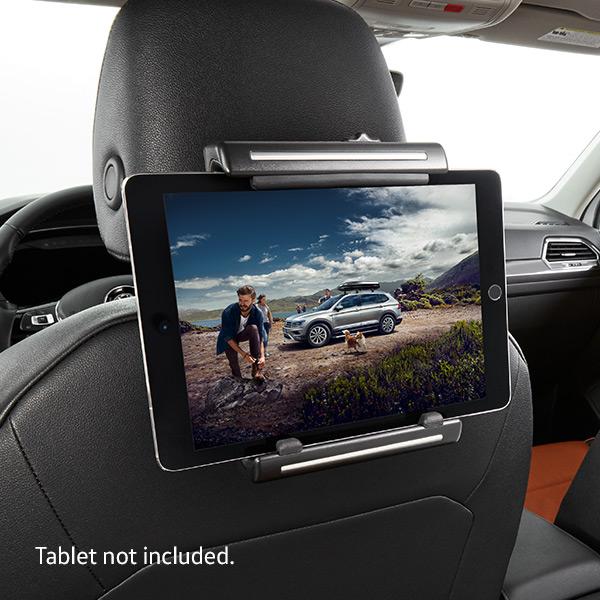 Dynamic Wheel Center Caps
000071213D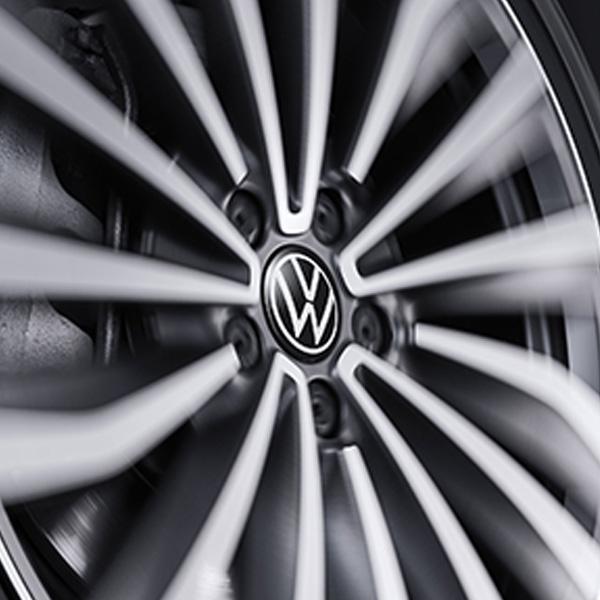 License Plate Frames
Part numbers vary.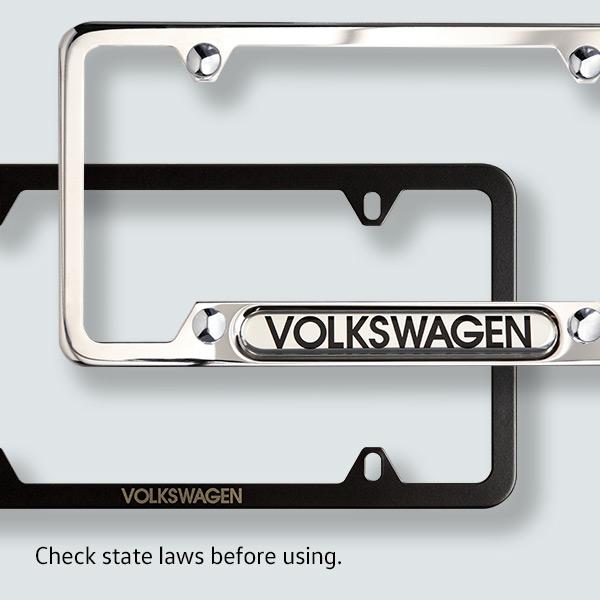 MuddyBuddy® Trunk Liner with
Extended Seat Back Cover
Part numbers vary.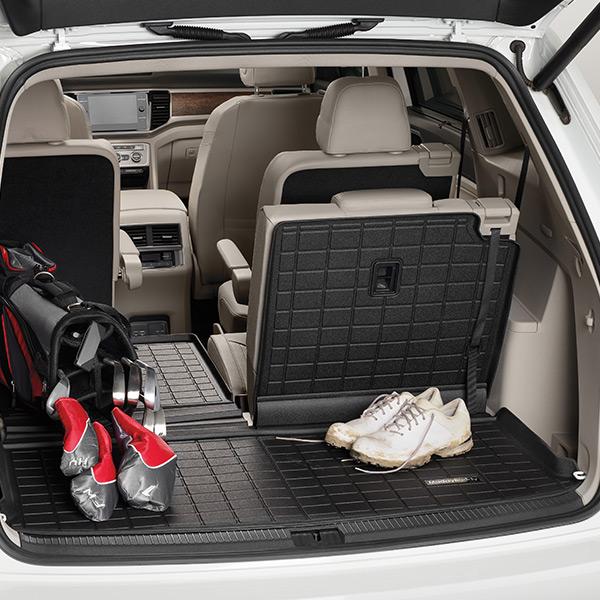 Valve Stem Caps
Aluminum:
000071215A
Brass: 000071215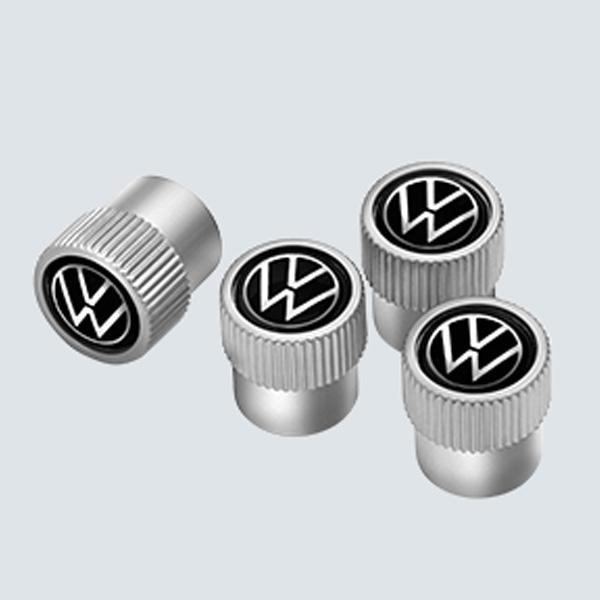 Cargo Divider – Tiguan
7-Seater
5NL017221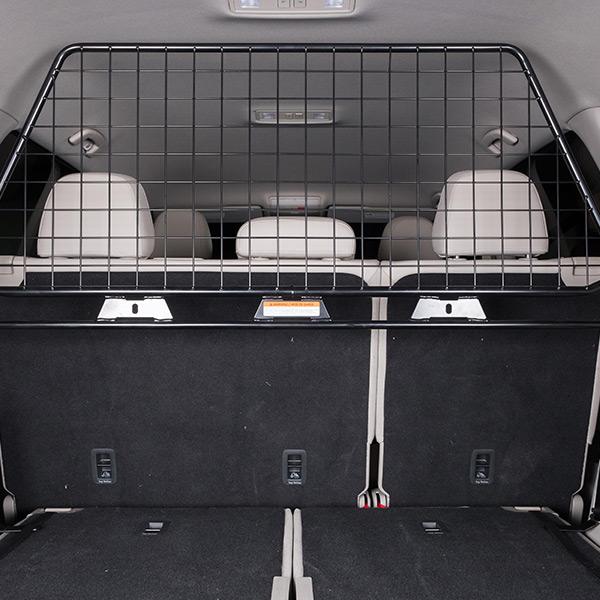 Custom SunShield
Part numbers vary.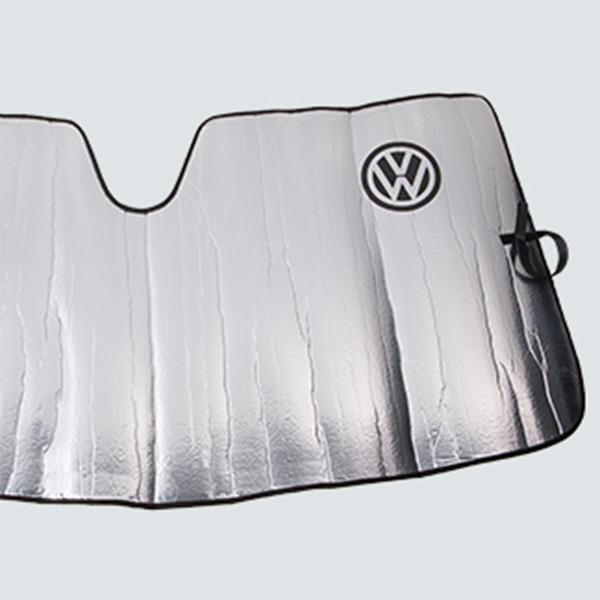 Splash Guards
Part numbers vary.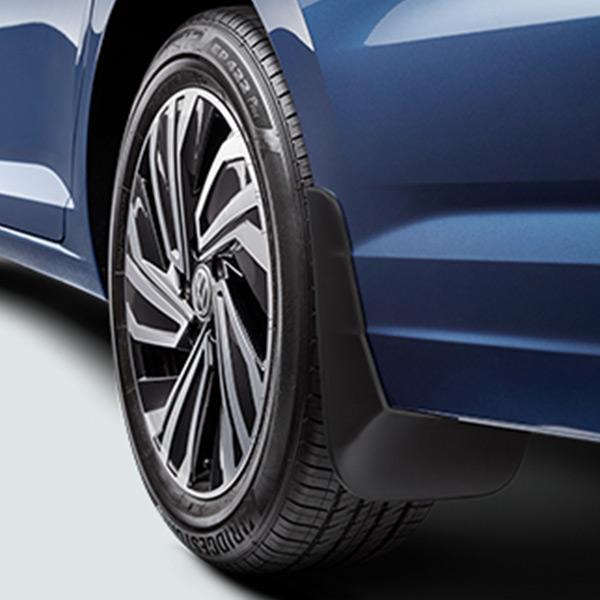 WeatherTech® TechCare®
Car Care Products
Part numbers vary.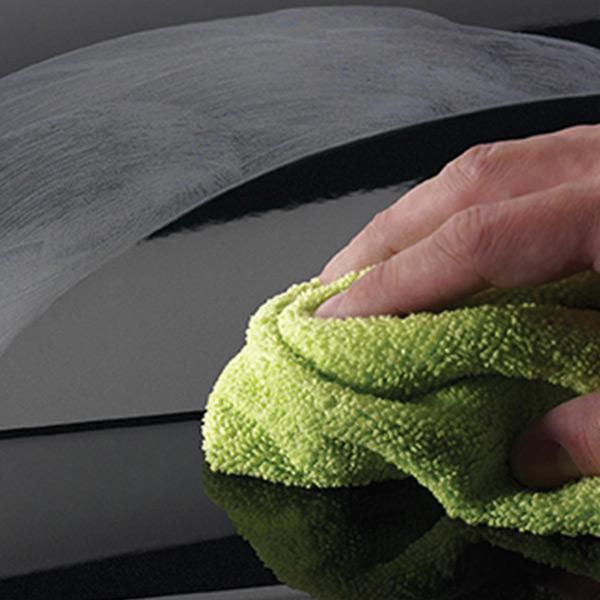 Wheels
Part numbers vary.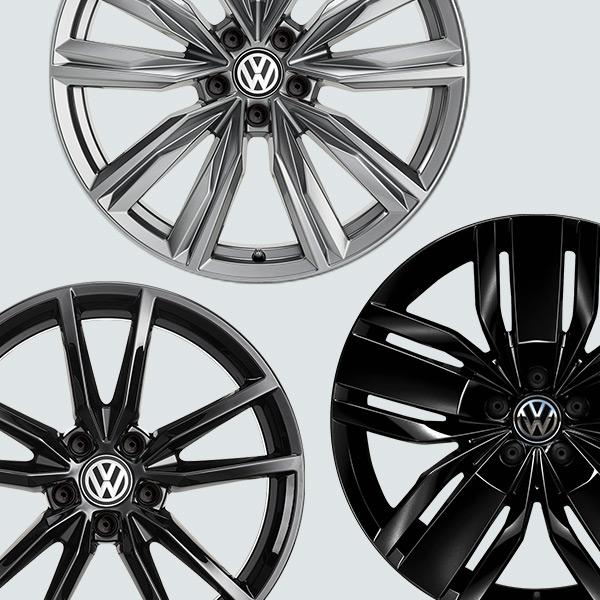 1 To qualify for the 10% (pre-tax) rebate via a Visa Prepaid Card on select Volkswagen Accessories, customers must purchase select VW Accessories from an authorized participating Volkswagen dealership within the United States between 04.01.23–06.30.23. Maximum rebate amount is $300. Internet access required. Limit: one rebate per household. All VW Accessories purchased must be included on single rebate request. Volkswagen Accessory Rebates may be combined with dealer discounts/offers; see dealership for full details. Eligible rebate amount excludes labor. Accessories listed on vehicle Monroney label are excluded from this offer. A list of eligible accessories can be found at volkswagenrebates.com. A completed rebate form must be submitted to volkswagenrebates.com along with a copy of a dated receipt from the dealership showing "paid." All rebate claims must be received by 05.31.23 at 11:59pm ET. Rebate claims that are lost, late, damaged, misdirected, incorrect, illegible, garbled, corrupted, inaccessible, incomplete, mutilated, postage due, or that have a P.O. Box return address (excludes North Dakota) will not be honored, acknowledged, or returned. Rebate claims from groups, clubs, or organizations will not be honored. Volkswagen Group of America, Inc. employees, retailers, and distributors are not eligible. Not responsible for programming, electronic, technological error/malfunction/failure of any kind. This rebate offer is only valid in the USA (excluding its territories, possessions, and commonwealths). Please allow 8–10 weeks for delivery of your rebate. Void where prohibited, licensed, restricted, or taxed by law. Volkswagen Rebates Program Headquarters reserves the right to determine the rebate eligibility in its sole discretion, and all decisions by Volkswagen Rebates Program Headquarters are final.
2 This card is issued by Sunrise Banks N.A., Member FDIC, pursuant to a license by Visa U.S.A. Inc. Cards will not have cash access and can be used everywhere Visa or Mastercard debit cards are accepted. Cards expire after 6 months, unused funds will forfeit after expiration. Card terms and conditions apply.

Volkswagen Group of America, Inc., 2200 Woodland Pointe Avenue, Herndon, VA 20171